croll Down For Prices & Package Comparison
Both my Silver and Gold packages, have the following in common...
No Time Limits
I start shooting when you are getting ready and stay until the job is done.
No clock watching or paying by the hour.
Signing Frame
I have a mobile print studio, this means that during your Wedding Breakfast,
I can print, mount and frame a photograph 'of the day, on the day'
Image Copyright
Unlike a lot of photographers, I'm a great believer of "you've paid for them... so they're yours"
Most photographers who offer you the final images on a USB stick or CD will greatly reduce the size and quality of the files.
Not me.... You will receive every single photograph, high resolution, full size and these are yours to do as you please.
Slide Show
A fantastic slide show which I set to your first dance song. This plays during your dance on my large screen and adds so much magic.
WARNING: Slide Show May Cause Tears

Photo Studio
This is a great little touch, make your wedding different. Guests can come and have a photograph taken.
This normally starts just after your first dance.


Signing Frame - Printed, Mounted and Framed on the day.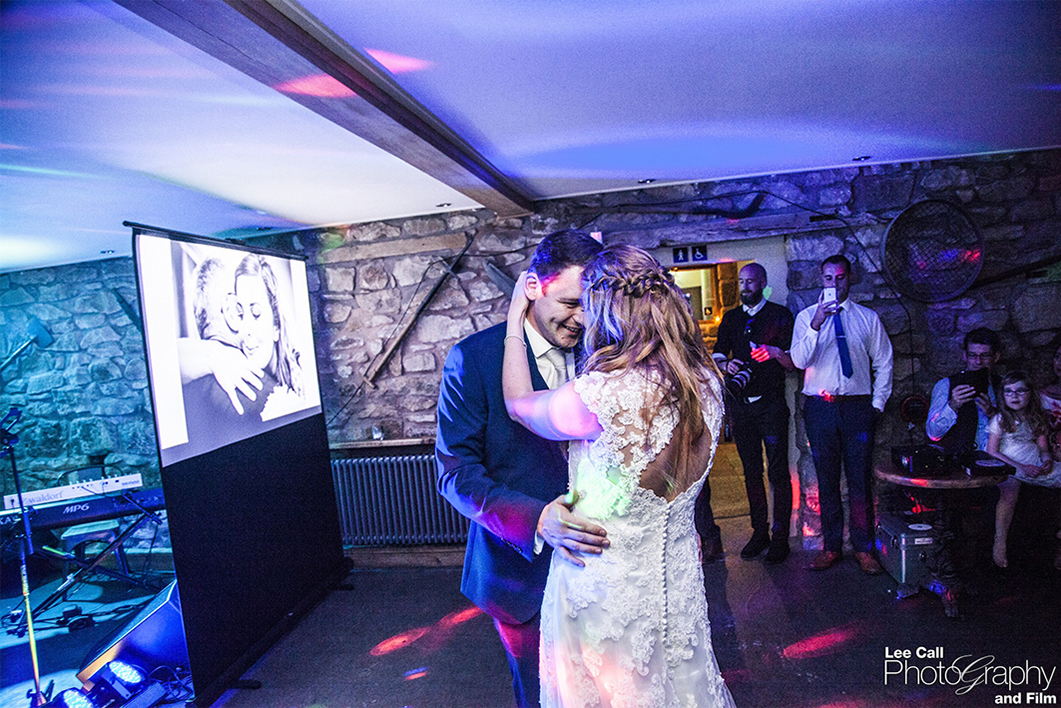 First Dance Slide Show - WARNING MAY CAUSE CERTAIN GUESTS TO SHED A TEAR OR TWO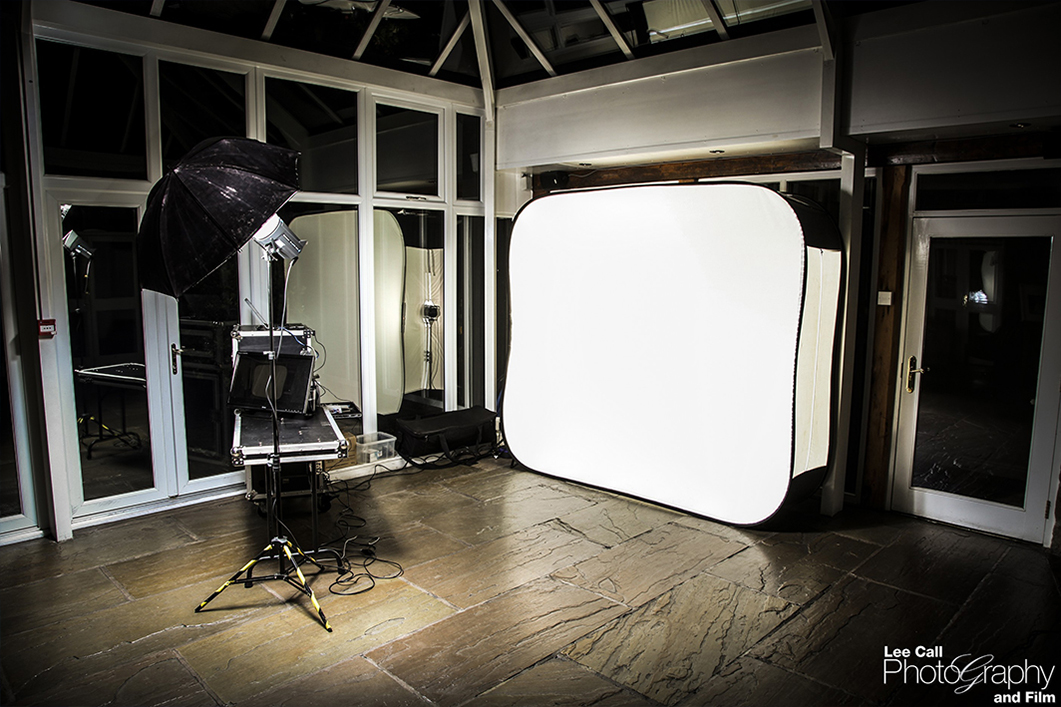 Photo Studio - Time for your guests to relax and have some fun in the photo studio